Here we have top 5 IP cameras that are available on the market in 2018. Let's take a look. All products are well-reviewed and you can pick just one of them which better suit your purposes.
Dropcam Pro
This camera resembles a miniature hockey puck which is attached to a black aluminum stand. It has a unique minimalist design which gives way to a powerful lens that records 720p HD Video at 30 frames per second.
This typically allows recording of crisp security footage and capturing of important moments to share with others. Its lens has a 130 degree field of view. Generally, Drop cam Pro works in a tandem with infrared LEDs to produce clear and quality pictures in complete darkness.
With its digital zoom feature, it can magnify videos up to 8 times using its secret weapon to avoid degrading of the image quality. The zoom mode normally focuses on the smaller part of a larger video although enhancement devotes extra processing power to produce clear pictures.
Samsung SmartCam HD Pro SNH-P6410BN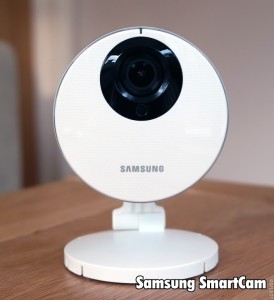 This SmartCam HD Pro specifically uses a 2.8mm lens with a 128 degree field of view which produces 1080p HD Video at a 30 frames per second. Basically, this means that the camera captures more details compared to other best IP Cameras in 2018.
It has a digital zoom power of 10 times on web browsers; however, the mobile app normally has a 4x zoom power.
This camera uses infrared LEDs lights to illuminate dark areas and record night vision video in black and white. The night vision video is only effective up to 16 feet away from the camera. Samsung offers 2 storage options; local and cloud. Its cloud storage typically requires no subscription fee like many other cloud providers.
Lorex LNC216
This type of camera uses 2 lenses to capture video, one of which is designed for a low light recording at night to give an above average night vision range of 30 feet. It distinctively records clear security footage at a resolution of 720p at 30 frames per second.
Basically, its video quality is equal to that of the best IP Cameras. This camera has a narrow field of view of only 66 degrees which monitors a small sliver. Lorex LNC216 usually gives 2 local storage options; record to a microSD card or to your computer's hard drive.
Simplicam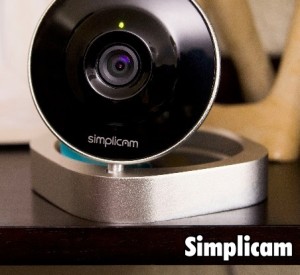 This is a HD IP camera with a 107 degree field of view and a powerful resolution of 720p giving clear video pictures during the day and at night. The camera utilizes infrared LEDs to illuminate most areas at night.
It offers a 4x digital zoom which helps in inspecting activities in video clips. Simplicam cloud storage option, closeli recording services, allows saving of clips, schedule recordings and activating face detection.
SwannCloud HD ADS-456
This IP Camera offers crisp video and local storage options all in an attractive package. The HD camera records 720p HD video at 30 frames per second thus allows the camera to produce high quality security footage.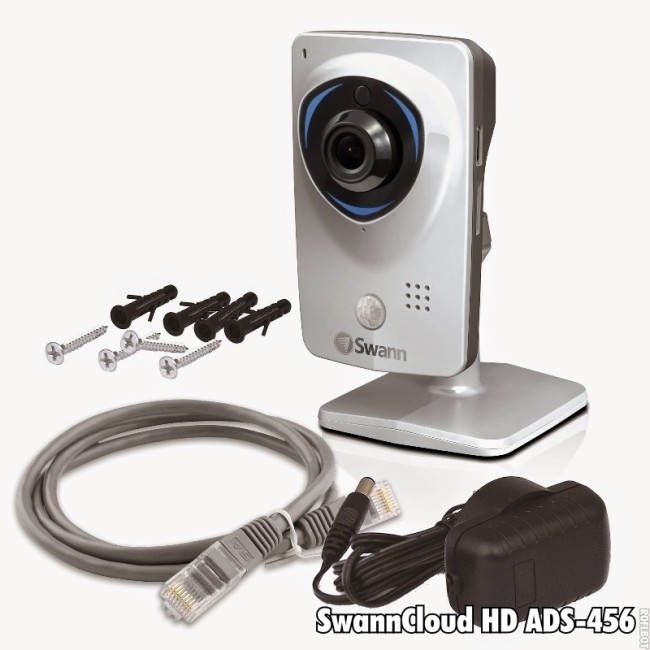 SwannCloud uses infrared LEDs to record activity up to 16 feet away. All the videos can be recorded by inserting a MicroSD card into the internet camera's memory Slot. The camera also keeps video on a cloud server and you can obtain the video footage if you log in using your SwannCloud account.